Proxifier is a software program which can make other programs pass through a proxy server by intercepting and modifying their socket library calls. You can find one at http://www.proxifier.com/ , on which this tutorial is based.
Step 1 : Download a Free-Port Scanner, you can download one from here : http://www.nsauditor.com/network_tools/free_port_scanner.html#.UBwb0k3ibLw
It would Look something Like this :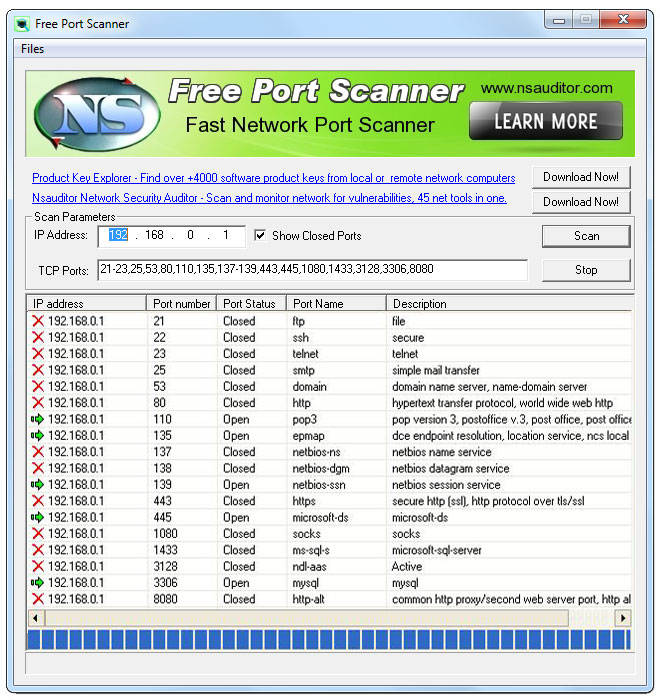 Step 2: Find your IP address by going to sites like http://www.whatismyip.com/
                and enter your IP address in the BOX provided. Then Hit Scan Button.
It will Take some time, please be patient.
Step 3: Now find the port whose description is given as ACTIVE. Note down this port number.
Step 4: Download Proxifier.  http://www.proxifier.com/  
It would Look something Like This: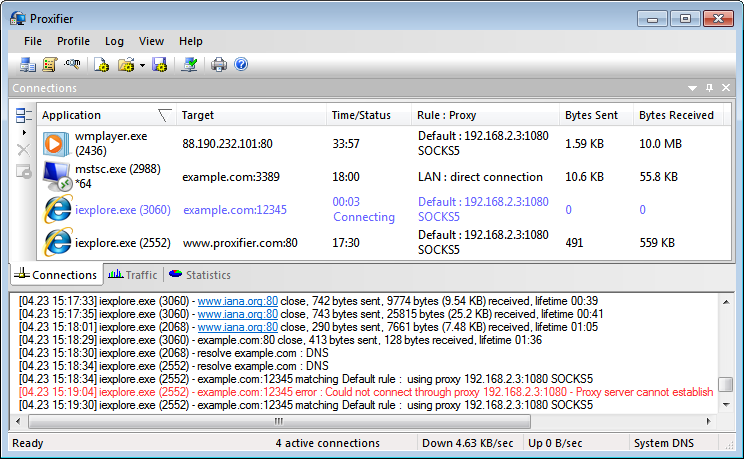 Now,  Chose to Configure proxy settings as shown;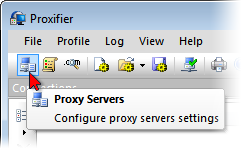 Step 5: Go to Configure Proxy Server Settings > ADD >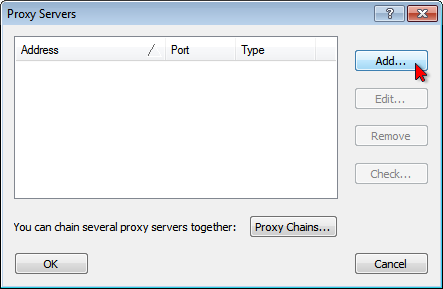 Enter your IP address and the port [the active port found out using Free-Port Scanner] in the given space.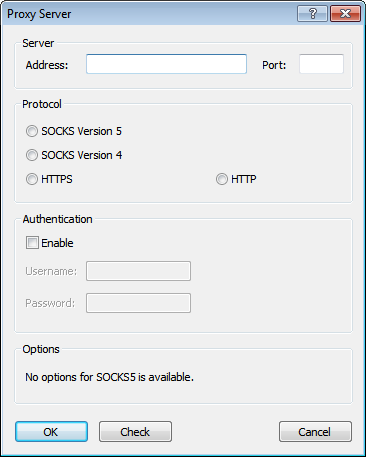 Chose HTTPS > OK.
Step 6: Enjoy the sites which were previously Blocked.