Just because you need to take a long flight on a hot, sultry afternoon does not mean that you don't look like a million bucks. Summer is here, and so are the fresh colours, the flowy dresses and the cool, soft fabrics. With plenty of great clothing and accessories to choose from, there is no reason to look like an eyesore. Here we put together 10 essential tips for those who don't want to compromise on style while travelling this summer.
Tip 1: Go floral
Summer's here; how can florals be left behind? Think dresses with floral prints combined with accessories in solid colours, or the other way round – a solid dress with a floral tote or scarf. However, don't go overboard with this trend. You want the look to remain dainty and pretty, not loud and flashy.
Tip 2: Oversized sunglasses
Sunglasses are every woman's must haves. They not only protect your eyes, but make a huge style statement. Make sure to choose a frame that accentuates your face cut. Even though aviators are an all-time classic, you may experiment with wayfarers, cat-eye or even big round ones.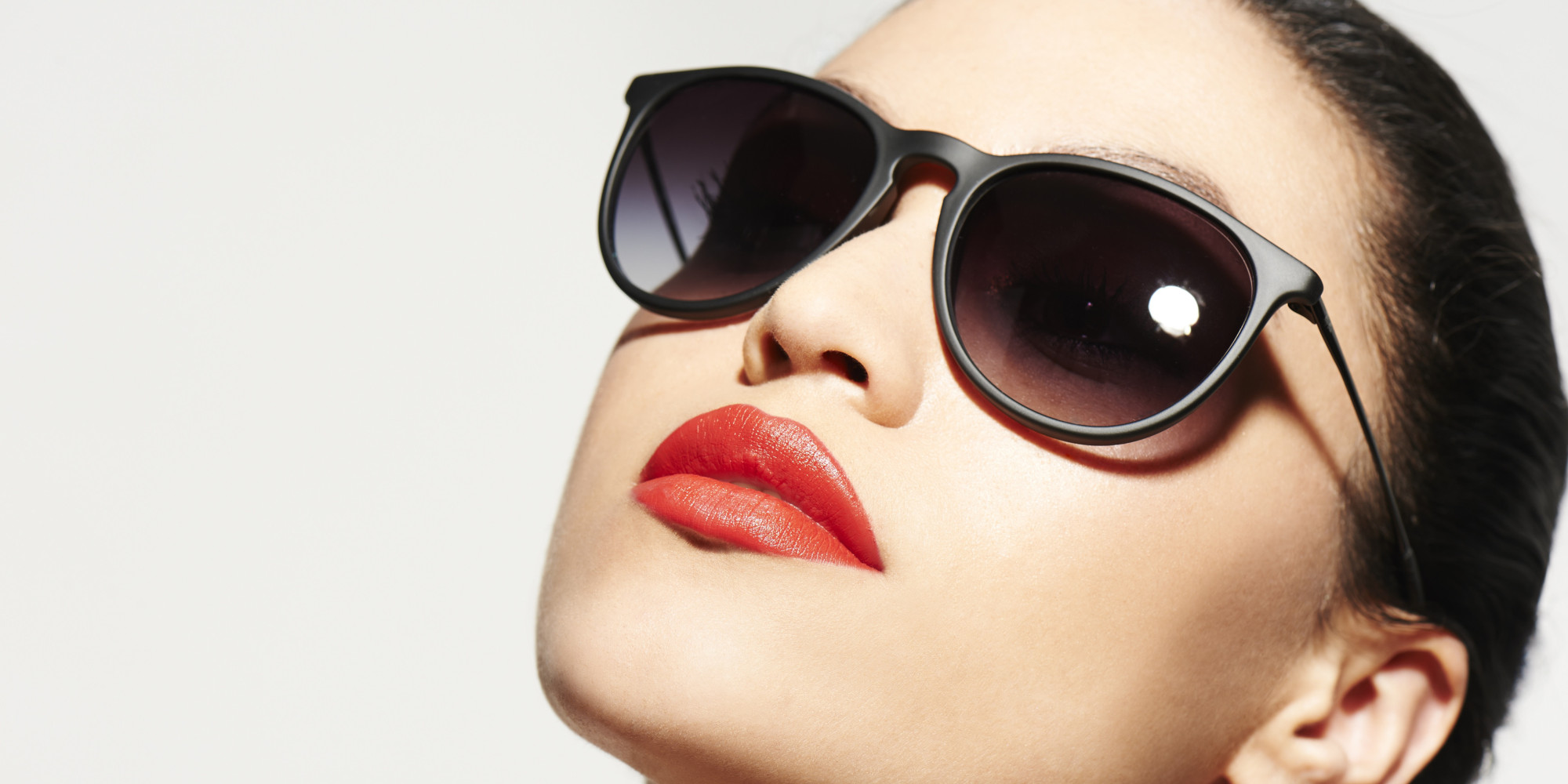 Tip 3: Stylish footwear
You'd want to ditch those killer heels while travelling. Pick something that's comfortable, yet stylish. Think cutesy ballerinas, dainty kitten heels or even wedges. Make sure to choose neutral coloured footwear if you're wearing bright clothing and vice-versa.
Tip 4: Hats galore
Hats add an instant oomph to your outfit while out in the sun. You don't have to limit their use to the races; hats can easily be worn on beaches, in parks or even walking down a street.
Tip 5: SPF is a must
No matter how well you style yourself this summer, the sun is the biggest enemy to your skin cells. It leads to tanning, fine lines and wrinkles; in short, all the signs of ageing. Make sure you wear a sunscreen of SPF 30 or above and reapply it every 2 – 3 hours.
Tip 6: Carry the right bag
There is nothing more stylish than carrying a bright coloured satchel or messenger bag. Think mustard, hot pink, lime green, turquoise blue etc.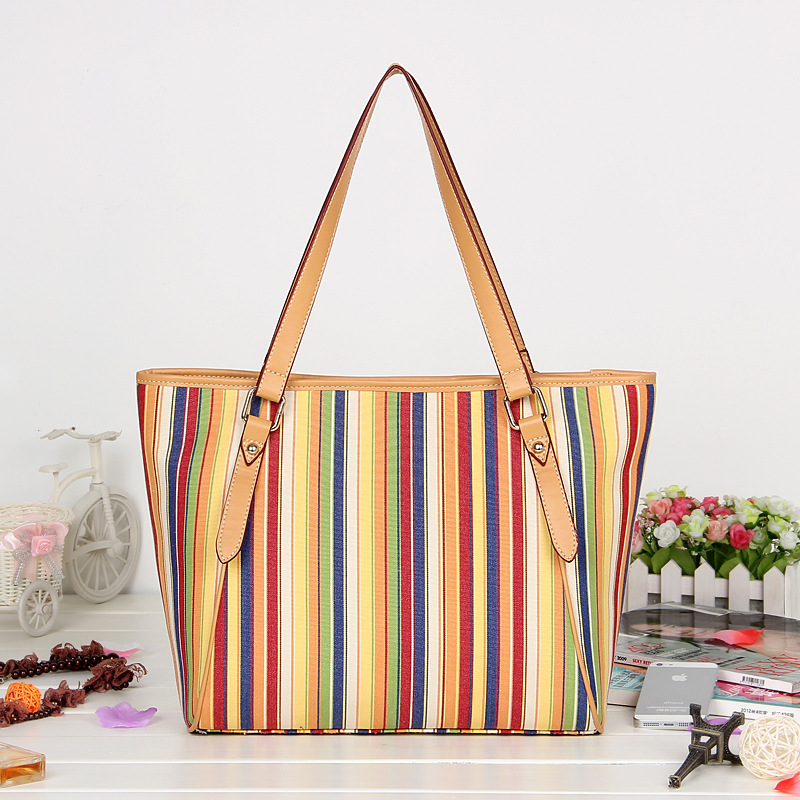 Tip 7: Scarves
Scarves are the perfect summer accessory. Not only are they functional, but also super versatile. Again, match a bold printed scarf with a neutral outfit for that sassy summer look.
Tip 8: Summer Makeup
Summer necessitates the use of light, breathable make-up. Try to find an all-in-one product for your skin that combines the benefits of a moisturizer, foundation as well as sunscreen. Layering products during the heat is a big no-no, since you will eventually end up looking patchy or cakey. Eye make-up should be kept subtle as well; however you may experiment all you want with lip colours.
Tip 9: Lips don't lie
With the rest of your face done up subtly, you may venture into the world of bright matte lipsticks – hot pinks, feisty oranges, cool corals and sweet peaches are all the rage now.
Tip 10: Style your hair right
Because of the sheer amount of heat and humidity, you do not want to add any more weight to your hair. Mousses, hair gels, curling products etc are a big no-no during summers. Keep it simple with your hair pinned up onto 1 side, cutesy braids or a smart high ponytail.
So ladies, bring out those wide-brimmed hats, those over-sized shades and summery bags. After all, summer's here; and a girl's gotta travel in style!